MNTS offers all you need for your project — premium website design, creation & administration, prototypes, branding, ads, merch & more.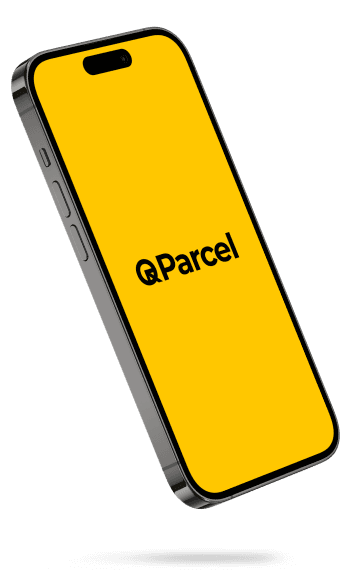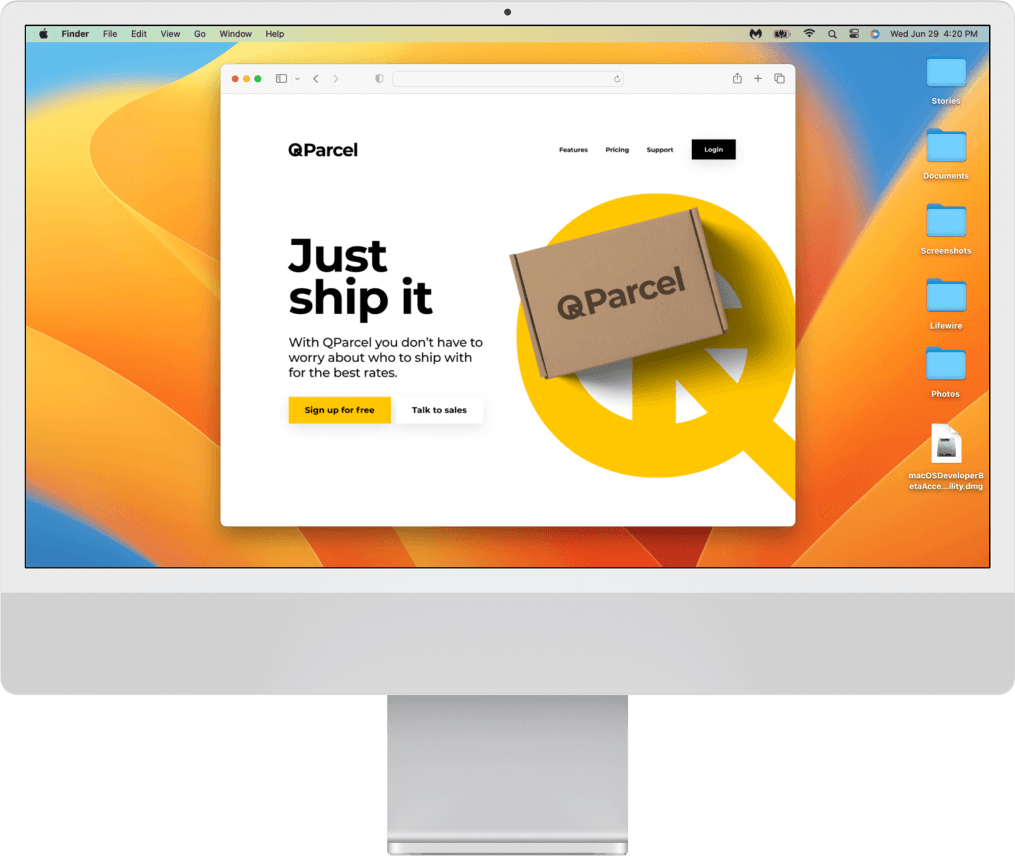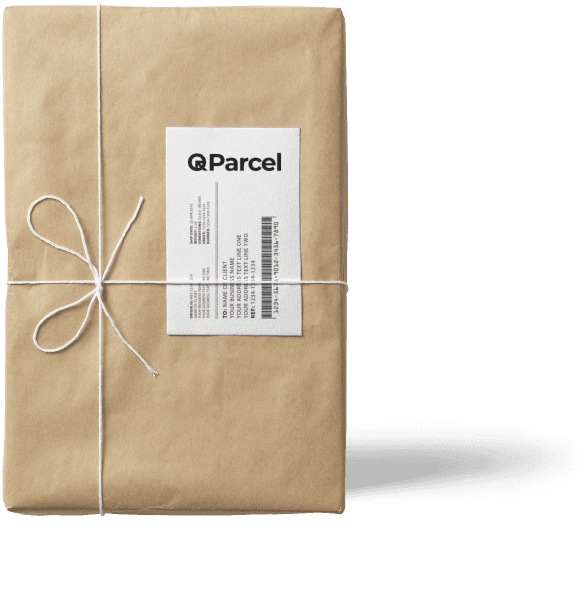 Mantas and his team have more than a collective decade of experience helping brands thrive – from design to launch.
View portfolio
Mockups & prototypes
Landing/marketing pages
Custom web/mobile apps
Logos & branding
E-commerce
Thread designs & posters
Accessibility compliance
Custom calligraphy (handwriting)
Traditional CMS (WordPress, Ghost)
JAMstack (Next.js/Hugo, Strapi)
Software themes (e.g. WHMCS)
Distributed Git workflow
Custom Laravel, mobile apps
Advertising & packaging

Hear what others say
"

I thoroughly enjoyed the work Mantas has done for us in creating a small landing page for us. From the start, he was communicative and enthusiastic about getting the job done. I love working with passionate people - if you do too, make sure you reach out to MNTS! Even though my requirements were quite abstract, he was able to deliver results - it's clear he's been doing this for a while with great success."

Parker J.
Quantitative Research & Development

"

Mantas is a class web developer and designer. He has created us everything from web pages, logos, banners, wall art, posters to merchandise designs. He consistently demonstrates his ability to provide a high standard of service on a daily basis. We use Mantas on a weekly basis to provide us with graphics, he provides input for all my commissions ensuring that I always get a finished product that suits our needs. Working with Mantas is a unique experience, he is likely the best freelancer I've ever worked with."

Jack Guild
Managing Director

"

We worked with Mantas to create our new landing page and it has been a fluent process for us. Even though we are located in two different countries, communication has been easy. Thank you for your work, easy handover and the great result! Greetings from Germany." Personizer is a cloud-based HR tool for small and medium-sized businesses used by thousands. Ashampoo has been making software since 1999.

Katharina Thiesen
Designer

"

Mantas is one unique individual who has a love for creativity. After reaching out for branding, he went above and beyond to collaborate and incorporate all of our wishes. His work is impeccable to say the least. The dedication shown continues to amaze me. It's extremely difficult to find someone like Mantas. We very much appreciate all of the amazing work he has done for us. He truly is one-of-a-kind and I wholeheartedly recommend!"

William McGlynn
Founder and President

"

Working with Mantas on one of our recent websites was an absolute pleasure. Mantas came highly recommended by a mutual connection, and I'm happy to shout to the rooftops how great a designer and developer he is. He designed a beautiful, sleek, thoroughly modern, and unbelievably fast-loading website for our game server hosting brand, WinterNode. I would work with him again any time."

Wyatt Thorson
Manager

Let's talk business
The first consultation is always free. It's best if you give as much information as possible about your needs and goals, your budget, and design preferences. Let us help you.
Contact MNTS